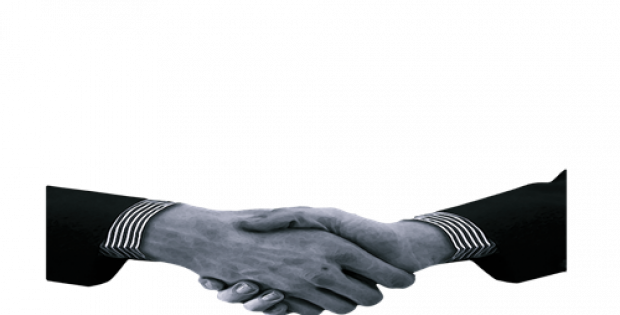 The company aims on curbing developing cost on newer technologies in the EV space whilst continuing making traditional IC engine segments.
Indian automotive giant, Ashok Leyland has recently announced plans to form partnerships in electric vehicles (EV) segment in the future as it aims to curb high costs involved in developing newer technologies in the space.
According to sources, the Hinduja group flagship firm will seek partnerships in EVs, however, would continue on its traditional internal combustion (IC) engine segment on in its own as it has built a strong portfolio of engines over the years.
Speaking on the move, Dheeraj Hinduja, Chairman, Ashok Leyland, said that the company has its own team working on EVs, however, the segment is a new area and there are many changes happening in that space. He said that the company is planning to maintain an open approach if it comes upon potential opportunity on batteries or different aspects of EV program.
Reportedly, in 2018, the auto giant had bagged its first major electric bus order for the supply of 50 electric buses to the Ahmedabad BRTS (Bus Rapid Transit System), speaking on which Hinduja said that the firm now has electric bus on the road and is currently working on developing new range of buses as well.
He further added that Ashok Leyland had a partnership with Iveco for 19 years and at that time had also gained an opportunity to work with a global OEM. However, the company wanted to assure that it was building self-reliance in technology as well as was focused on products that are really suitable for the Indian market.
For the record, Ashok Leyland has had connections with several firms over the years. For instance, in May 2008, Ashok Leyland & Nissan had set up three JVs, namely Nissan Ashok Leyland Power Train Ltd. (NALPT) for developing power trains; Ashok Leyland Nissan Vehicles Ltd. (ALNVL) for manufacturing vehicles and Nissan Ashok Leyland Technologies Ltd. (NALT) which is a technology joint venture.
However, in 2016, the company ended its 8-year old partnership with Nissan as both the parties agreed to part ways, following which Nissan sold its stake in three JVs to Ashok Leyland.