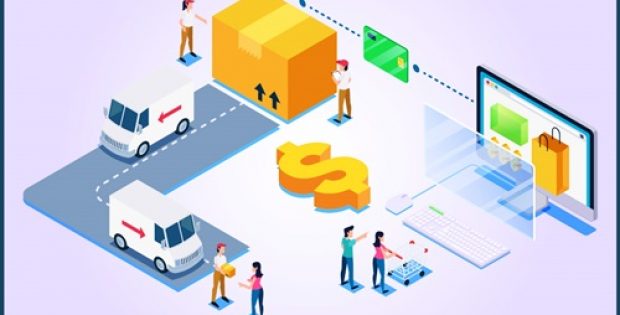 Amazon has grown fast in digital advertising market as a challenging competitor after capturing 50% of online sales in the United States.
Amazon is reportedly making considerable efforts to launch mobile ads to grab the $129 billion digital advertising market which is currently being dominated by Facebook and Google. Amazon has been testing beta version on Apple Inc.'s iOS platform from several months. Google is also reportedly planning to launch similar product for Google's android platform later this year.
Amazon expects that people exploring on its application have more chances to buy than those exploring Facebook or YouTube by watching mobile ads which will appear in response to search results on shopping app.
As per reported by NDTV,Amazon has grown fast in digital advertising market as a challenging competitorafter capturing 50% of online sales in United States. Digital advertisingmarket share of Amazon will increase from 6.8 percent to 8.8 percent in 2018,while Google will drop from 38.2 percent to 37.2 percent.
Video ad spots are like television ad commercials and can open new revenue opportunity for Amazon's digital advertising division. Till date, Amazon only features product photographs and brand logos in app ad space, but video ads will empower product promotion for Amazon.
According to some reliable sources, brands have plans to spend about $16 billion this year on mobile video advertising which is 22.6% higher than 2018. Number of people watching video ads on mobile has reportedly increased, so advertisers have also started to spend on making brief videos snippets which are common on Facebook streams and YouTube.
Amazon has avoided selling advertising space on its site from years, not to disrupt shopping experience. People watch video demonstrations and testimonials on YouTube or Instagram which many a times links post to another online shopping websites. To overcome this, Amazon started adding product-related content to website two years ago.
Reportedly, Amazon has decided ad budget of $35,000 to run spots for 60 days at variable price of 5 cents per view depending upon the category.