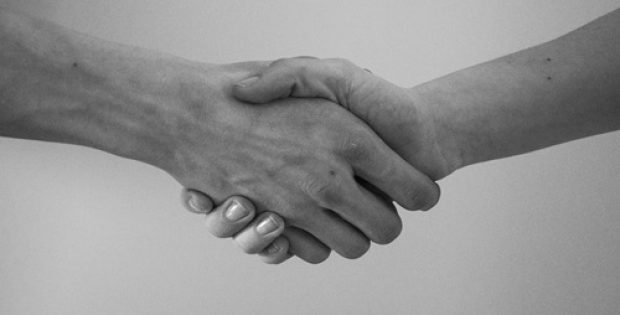 The partnership will focus on bringing high-quality luxury electric vehicles to China's fast-growing automotive market.
U.S. based EV start-up, Faraday Future (FF) has recently announced that it has inked a new 50/50 joint venture (JV) agreement with Chinese online video game company The9 Ltd. As per reliable sources, The9 will invest up to $600 million in the joint venture, which Faraday Future will utilize to develop a new car called the V9 which will specifically be built for the Chinese market.
According to reports, the new car will be based on FF's ultra-luxury electric SUV model, the FF91, which the company debuted at the CES 2017, and which reportedly faced challenges to go into production over the past few years. Moreover, the two firms claim that they will make 300,000 cars per year.
As per a statement, Faraday Future said that the new JV will also help in getting the FF91 into production in 2019 in the U.S., while The9 claims that it will make an initial deposit of $5 million, which Faraday Future will use to overcome its short-term cash flow problems and support its current equity financing efforts.
According to MarketWatch,Mr. Jun Zhu, CEO, The9 Ltd., said that the company is pleased to partner with FaradayFuture, a high-tech internet smart mobility firm, to bring high-quality luxury EVsto the Chinese marketplace.
He said that FF owns the industry's leading product technology and strategy, and a team of world-class workforce and resources, which the company anticipates will help it offer with a great opportunity to pursue the fast-growing market of EVs in China.
Speaking on the partnership, YT Jia, Founder & CEO, Faraday Future, said that the company, with this new JV, will be able to implement its dual-home-market and dual-brand strategy, and further achieve its strategic goal of introducing FF's luxury EV brand in China.
He said that the company aims to implement a series of strategic actions which includes supporting the completion & launch of its new FF 91 EV in 2019 and continue development of its mass-market model the FF 81 in both the U.S. and China.