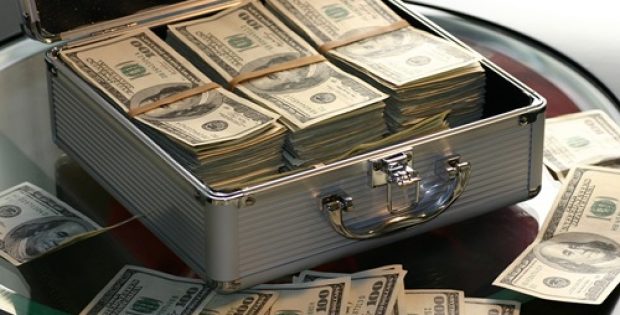 The online marketplace has raised a total of USD 38 million in funding since its establishment in 2014
Seven of its existing investors including Chaifetz Group, Royal Street Ventures, Revolution's Rise of the Rest Seed Fund, Pritzker Group Venture Capital, and Origin Ventures, participated in the round
BacklotCars, an online marketplace for auto dealers, has reportedly announced to have raised USD 25 million in Series B funding round led by New York-based growth equity company, Stripes. As per trusted sources, BacklotCars has raised a total of USD 38 million in funding since its establishment in 2014.
The Chief Executive Officer of BacklotCars, Justin Davis reportedly commented that the firm is excited to team up with Stripes on the next funding round along with the continued support from existing investors. Davis further added that the experience of Stripes with guiding tech-driven, high-growth marketplaces would be helpful as the firm doubles down on its mission of making wholesale easy.
According to a report by AutoRemarketing, the latest round of BacklotCars witnessed continued supportfrom KCRise Fund in addition to another seven existing investors that included ChaifetzGroup, Royal Street Ventures, Revolution's Rise of the Rest Seed Fund, PritzkerGroup Venture Capital, and Origin Ventures.
Principal at Stripes, Saagar Kulkarni was reportedly quoted saying that the firm is pleased to join the team of BacklotCars and believes in the tremendous growth registered by it which underscores that car dealers want a digital marketplace for buying and selling inventory. Combined with its transportation and financing products, BacklotCars marketplace is a complete solution for dealers and Stripes looks forward to work closely with Justin and his team as they continue to expand their footprint and generate value for dealers nationwide, Kulkarni further added.
For the record, the company had raised USD 8 million in Series A funding round held in December 2018.