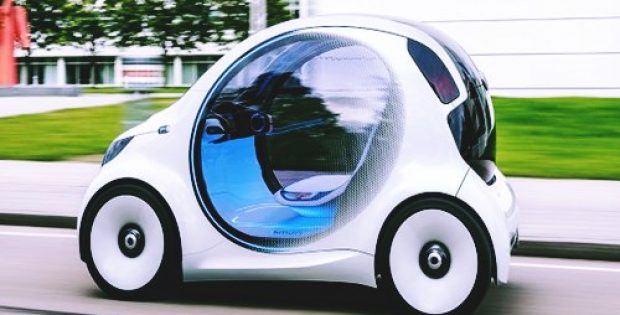 Chinese ride-hailing giant Didi Chuxing has announced that it has entered into a joint venture with Beijing Electric Vehicle Co., a unit of the state-owned automobile company BAIC, for working on new energy vehicle (NEV) and artificial intelligence projects. This would apparently become the first JV between BAIC and Didi, two of China's largest companies.
Citing reliable sources, the new JV, called BAIC-Xiaoju New Energy Auto Technology Co. Ltd, is aimed at developing the next-generation of connected car systems. BAIC has recently disclosed its intentions to stop selling gas-powered car models by 2025, with China shifting its automotive industry more towards NEVs.
Sources mentioned that the JV has been formed at a time when the NEV market in China, a category which consists of plug-in electric hybrid vehicles as well as electric battery cars, is growing rapidly despite the country's overall auto demand had cooled. Car sales in China had fallen in 2018, with the market hitting reverse allegedly for the first time since the 1990s.
China's Association of Automobile Manufacturers had reported that the sales of NEVs, however, showed more promise with a jump of 61.7% to 1.3 million units in the year. It has also estimated that NEV sales in the world's biggest automobile market would reach 1.6 million units this year.
According to Didi, it already boasts of 400,000 NEVs being registered on its platform through the partnerships it has with prominent electric vehicle makers such as BYD. Backed by companies like Apple Inc, Uber Technologies Inc and the Softbank Group Corp from Japan, Didi has seemingly being reshuffling its business in the domestic market while it pursues global expansion with new services in Australia and South America, the sources said.
For the record, Didi is valued at nearly US$56 billion and has around 550 million users on its platform. Chinese authorities had supposedly targeted Didi for fines during a country-wide crackdown on ride-hailing industry last year, after two of its passengers had died in two different incidents.