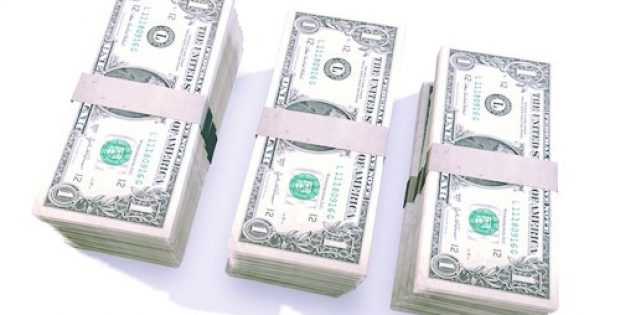 With the latest funding, Roadie plans to advance its dynamic routing and pricing models.
The leading Atlanta-based on-the-way delivery service, Roadie Inc., has made it to the front page for raising $37 million in a Series C funding round, which has brought the start-up's total funding to an amount of $62 million. Reportedly, the major investors in the round include Stephen Inc.'s Warren Stephens, The Home Depot Inc., and Eric Schmidt's TomorrowVentures.
As per credible sources, the latest financing apparently comes along the heels of the company's recent delivery partnerships with Delta Airlines and Walmart. The start-up currently makes its delivery services available in about 224 metro areas nationwide and up to 100 miles surrounding every major city.
Mark Holifield, EVP, The Home Depot Supply Chain, revealed in a recent statement that the company is dedicated towards building the most efficient supply chain in the home improvement space and its customers have also agreed to the fact that the same-day or next-day deliveries to their job locations or homes play a critically important role in the same. He further stated that the company is investing huge amounts to render such top-notch services, in close association with Roadie, to about 90 percent of the masses across the U.S.
As a matter of fact, the on-the-way delivery model of Roadie deploys the unused capacity of passenger vehicles that are already on the road. The start-up's delivery footprint has now reached about 89 per cent of households in the US.
Accordingto a press release by Roadie, theannouncement was made at LINK 2019, the RILA (Retail Industry LeadersAssociation) supply chain conference. With the latest funding, Roadie plans toadvance its dynamic routing and pricing models, along with enhancing the use ofmachine learning for predicting capacity and matching deliveries to the drivercommunity, based on real-time demand and supply.