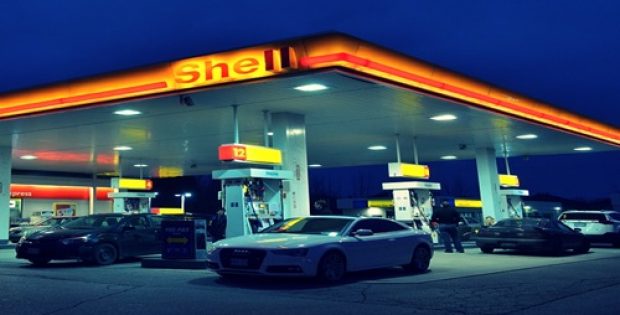 PetroChina is keenly interested in developing the Arrow Energy joint venture but is not content with gas process and development strategies.
Royal Dutch Shell, the oil and gas supermajor and PetroChina, the second biggest oil producer in China, have reportedly held up the development of the biggest coal seam gas resource of Australia as they have clashed over the pricing of gas at their Arrow Energy joint venture.
According to sources, PetroChina is keenly interested in developing the 5 trillion cubic feet of gas in Surat Basin, Queensland and make the Arrow Energy joint venture profitable, which is among PetroChina's key overseas assets.
However the move is dependent on the Anglo-Dutch oil company, Shell, as it is a majority stake owner in Queensland Curtis LNG (QCLNG), an LNG plant located on an island off the Queensland state which is the biggest potential customer for Arrow Energy.
An anonymous Chinese oil industry executive has been reported to say that as a 50% stakeholder in Arrow Energy, PetroChina hopes to maximize its earnings from the joint venture versus QCLNG. However Shell, is possibly keener on protecting its interests by using its operator role at QCLNG. The executive added that PetroChina wants to cut its losses and refrain from further bad investment decisions.
Reutersreports that in 2010, PetroChina and Shell together took over the Surat gasresource and acquired Arrow Energy for A$3.5 billion ($2.5 billion). A 27-yeardeal was signed at the end of 2017 and a final investment decision on theproject was expected to be reached in 2018 with production scheduled to beginin 2020 to supply gas from Surat to QCLNG.
However, sources close to the matter report that PetroChina is apparently not content with either the price in the sales agreement or the technical plan for developing the gas reserve which has resulted in the holding up of final approvals.
Zoe Yujnovich, Chairman, Shell Australia, has been quoted to say that Shell is working carefully with the National Development and Reform Commission, Beijing's powerful state planner to receive Chinese approval.
The Shell spokeswoman said that the company supports both QGC and Arrow Energy when it comes to the Surat gas project development. For the record, QGC is the Shell subsidiary holding Shell's stake in QCLNG.