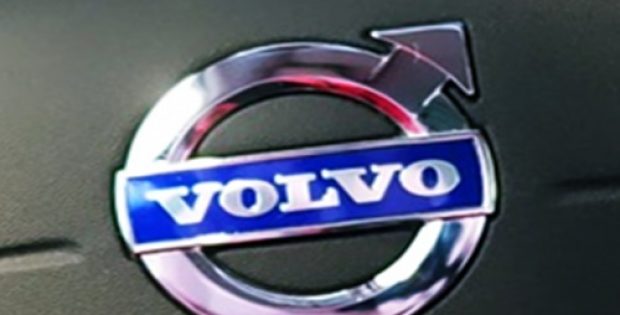 The zero-emissions vehicle has a range of 25 km on full charge and can be charged to full capacity in six minutes
A collaboration between Sweden-based Volvo Buses and Singapore's Nanyang Technological University (NTU) has recently launched a 12 meter driverless electric bus, in what it claims to be the first in the world.
The launch was reportedly a part of a development program between the two entities, under the partnership of NTU with the Land Transport Authority (LTA) for developing and conducting autonomous bus trials for scheduled services and fixed routes. The bus is equipped with several navigation controls and sensors that are managed by an artificial intelligence (AI) system.
Citing reliable sources, the vehicle being tested is a single-deck Volvo 7900 Electric bus, having 36 seats and a capacity of taking around 80 passengers. It requires 80 percent less power as compared to a diesel bus of equal size and is a zero-emissions vehicle.
Apparently, the bus can travel up to 25 km on a full charge and can be charged to its full capacity inside six minutes with the help of a 300 kW fast-charging system provided by engineering major ABB. The various controls and sensors on the bus include ranging and light detection sensors, as well as stereo-vision cameras for capturing images in 3D. In addition, an advanced global navigation satellite system equipped on the bus can offer a location accuracy of up to 1cm using multiple data sources.
According to the sources, the navigation platforms and the sensors would be managed by the AI system, which has been developed by researchers at NTU. The system enables the bus to navigate autonomously through dense traffic and tropic weather conditions. Allegedly, industry-leading cybersecurity measures are protecting the AI system to ensure maximum reliability and safety.
Sources added that the bus has undergone preliminary testing rounds at NTU's Centre of Excellence for Testing and Research of Autonomous vehicles (CETRAN) and would start trials soon within the university's campus, before being extended to other roads as well.