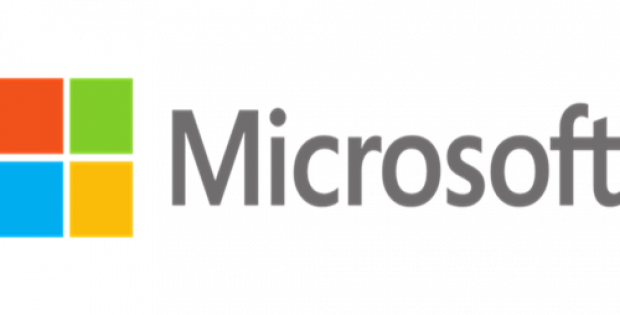 The platform will reportedly be created on Microsoft's Azure IIoT cloud platform, which is already being used by BMW
BMW Group and Microsoft Corp have recently announced the launch an Open Manufacturing Platform that would help to stimulate innovation and augment the development of smart factories.
Apparently, within one week, it is second such alliance after Amazon Web Services and Volkswagen collaborated to connect the 122 group plants of German car maker for improving processes and production systems.
Both the deals seemingly indicate a great effort by hyperscale cloud computing providers to manage and capture the terabytes of data created by the network of the connected devices like sensors and robots that make up the Internet of Things (IoT).
According to Microsoft Cloud+ AI Group executive vice president, Scott Guthrie, Microsoft is joining forces with BMW Group for transforming the efficiency of digital production across the industry. The company's commitment to building an open community will produce new opportunities for collaboration across complete manufacturing value chain, he said.
The platform will reportedly be created on the cloud platform Microsoft Azure IIoT which is already used by BMW. The reference architecture for it would be on the basis of open source standards, for encouraging other members or partners to join the community.
In a statement, Microsoft has mentioned that by the end of 2019 the goal is to have a set of four to six partners and a minimum of 15 initial use cases utilized in a production environment.
Reports indicate that BMW has already 3,000 robots, autonomous transport systems and machines in use that are connected with its own IIoT platform created on Microsoft Azure. The company further mentioned it would be contributing few of its initial use cases to the project.
For the record, BMW Group is the a global premium manufacturer of motorcycles and automobiles as well as provides premium mobility and financial services. The production network of BMW comprises of 30 production and assembly factories in 14 countries.